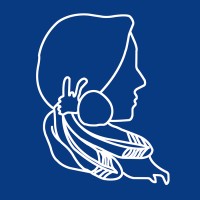 Here are some resources provided by HCPS which will be helpful as we begin online instruction:
HCPS Student Virtual Learning Support – In support of Mission Forward – Online for the First Nine, Henrico has a virtual version of many traditional school day experiences.
HCPS Online Support for Families– Once you are on the page, click the 6 circles at the bottom (Device Support, Clever Support, Schoology Support, etc.). These take you to slideshow or video that gives you valuable information about each one.
HCPS Digital Learning Resources for Elementary Families–  This document provides an overview of the digital learning resources with which all Henrico elementary students (grades PreK-5) and their families will interact.